The Link Trove
The Ultimate RPG Game Link Collection!
Welcome to the Link Trove. We've been crawling the internet, collecting quality sites, awesome tools, campaigns, stories, tips, tricks, and homebrews to help you play the best tabletop game you possibly can. Click on a category below to get started, or just start scrolling. If you find a broken link or have a contribution to the trove, let us know @SpielKnights
We enjoy all the sites we've listed below, but for a select few must-clicks, we've given them a gold star.
Other (3)
We couldn't fit these anywhere else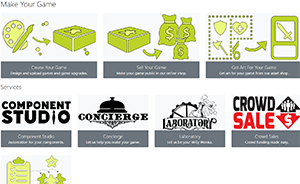 Haven't you always wanted to take that card or board game in your head and make it real? This site lets you do that! Apply art to cardboard and cards. Pick out game pieces. Make one special game for yourself and friends, or start that board game business!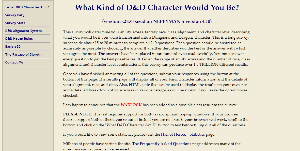 The most detailed self-identification quiz to connect you with the D&D character that most identifies with you. It's big (140 questions) but worth the result!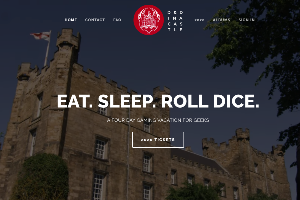 Would you like to play Dungeons & Dragons . . . In a real castle?! It's not cheap, but you can have one heck of a vacation. Put this one on your bucket list.