The Link Trove
The Ultimate RPG Game Link Collection!
Welcome to the Link Trove. We've been crawling the internet, collecting quality sites, awesome tools, campaigns, stories, tips, tricks, and homebrews to help you play the best tabletop game you possibly can. Click on a category below to get started, or just start scrolling. If you find a broken link or have a contribution to the trove, let us know @SpielKnights
We enjoy all the sites we've listed below, but for a select few must-clicks, we've given them a gold star.
News (3)
Keep up to date on the latest

EN World is a great resource when you want to know the latest soundbites of what's happening in the Tabletop RPG community. Get news on the latest campaign modules, dirt in the industry, and more. The site also hosts a forum and a large set of gaming resources.
Tribality
News and reviews for tabletop games
Information
D&D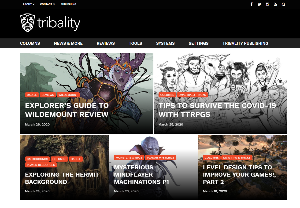 This website offers well-written and enjoyable reviews of D&D products, as well as a variety of articles about the tabletop gaming world. A site you'll want to visit again and again for new content.
Reddit RPG
Your hub for all RPG info
Information
Essential
Goodies
Custom Content
Educational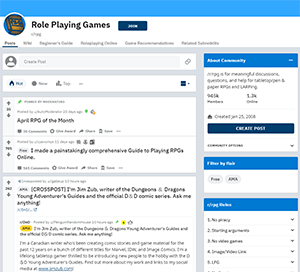 When news breaks in the RPG industry, you'll probably learn it from Reddit first. Surprisingly non-toxic, this sub-reddit is packed with resources and lots of information to get you started on your gaming adventures. Be sure to check out the Beginner's Guide and the related subreddits page.
Other (3)
We couldn't fit these anywhere else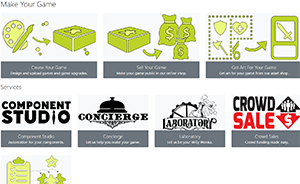 Haven't you always wanted to take that card or board game in your head and make it real? This site lets you do that! Apply art to cardboard and cards. Pick out game pieces. Make one special game for yourself and friends, or start that board game business!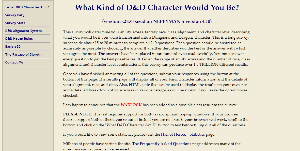 The most detailed self-identification quiz to connect you with the D&D character that most identifies with you. It's big (140 questions) but worth the result!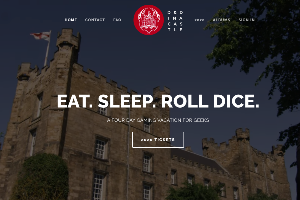 Would you like to play Dungeons & Dragons . . . In a real castle?! It's not cheap, but you can have one heck of a vacation. Put this one on your bucket list.